Fabulous Speakers, Inspirational Keynotes
& Motivational Training Programs
Offering The Perfect Presentation For Your Next Event!
Millionaire Secrets in You
Audiences love this 90 Minute Inspirational Keynote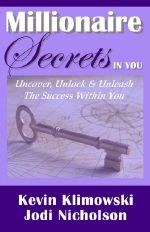 This inspirational, energy filled, principle based keynote is the perfect blend of humor and
heart-felt stories wrapped around a powerful message that's sure to empower your audience to wake up, think like a high achiever and develop a millionaire mindset to live the life of their dreams.
Based on key principles of success from the Amazon best-selling book, "Millionaire Secrets in You" we provide the disciplines that your audience needs to
uncover, unlock and unleash
the success within them.



This program can also be customized into ½ Day or Full Day Trainings Programs and b

e sure to ask about FREE BOOKS!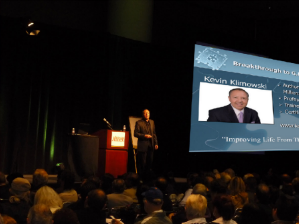 Breakthrough to G.R.E.A.T.
60 or 90 Minute Keynote with Action Guide
Skill set is not as important as mindset.

In this high energy and experiential presentation audiences are taught the
5 Keys For A Breakthrough to GREAT
covering ...



Goals, Responsibility, Education, Attitude and Team
Building Lasting Business Relationships
Steps to Sales & Service Excellence That Last, and Last!
60 or 90 Minute Keynote with Action Guide

Learn the steps to become an excellent service provider and communicator and the secrets to monetizing your connections. When you learn to build rapport and combine it with service excellence, you have a recipe for success to sky-rocket your sales without being too "salesy." This presentation is all about building lasting business relationships that stand the test of time, earn referrals and keep your name Top of Mind with your clients and prospects. Our goal is to guide your team of salespeople and executives to success as we share the principles, strategies and secrets that continually bring attendees esteemed awards like Multi-Million Dollar Producer and Salesperson of the Year.



Allow us to customize a keynote or presentation for your
next event, conference, seminar, training or sales meeting!

To arrange one of our Fabulous Speakers as a keynote for your event, or
if you would like us to create a custom presentation or training for your company,
simply contact us, call 1-888-689-1130 or email speaker@AFabulousGroup.com

We're honored to work with so many fabulous companies!